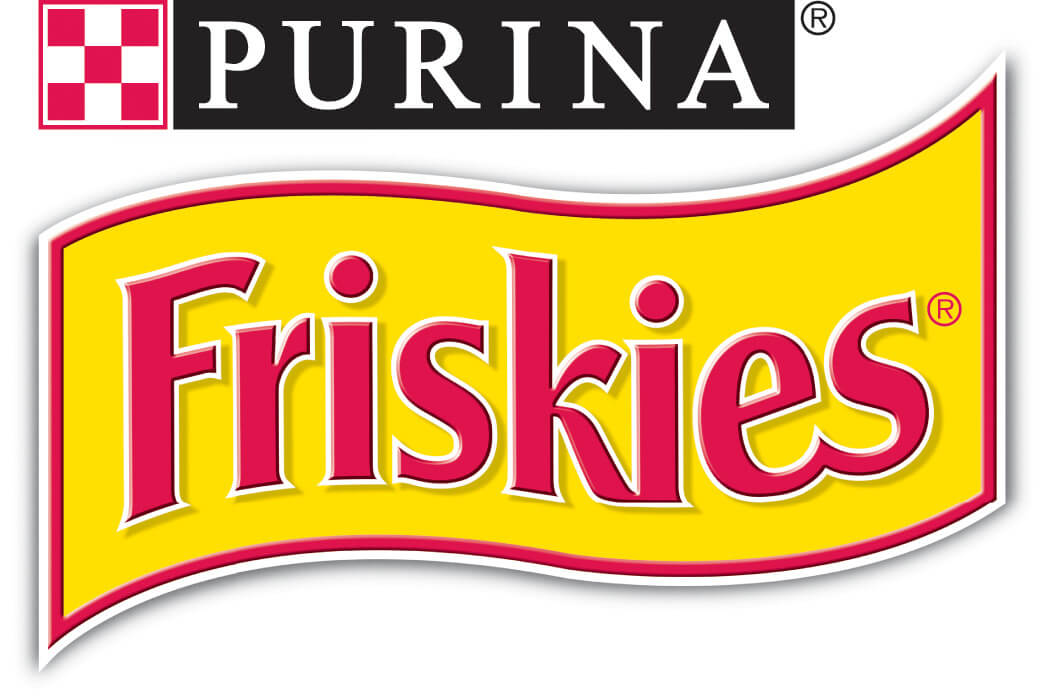 Go-Cat Crunchy & Tender
Shake up your feline's mealtime with our Go-Cat Crunchy & Tender cat food and discover two tasty textures in one delicious meal.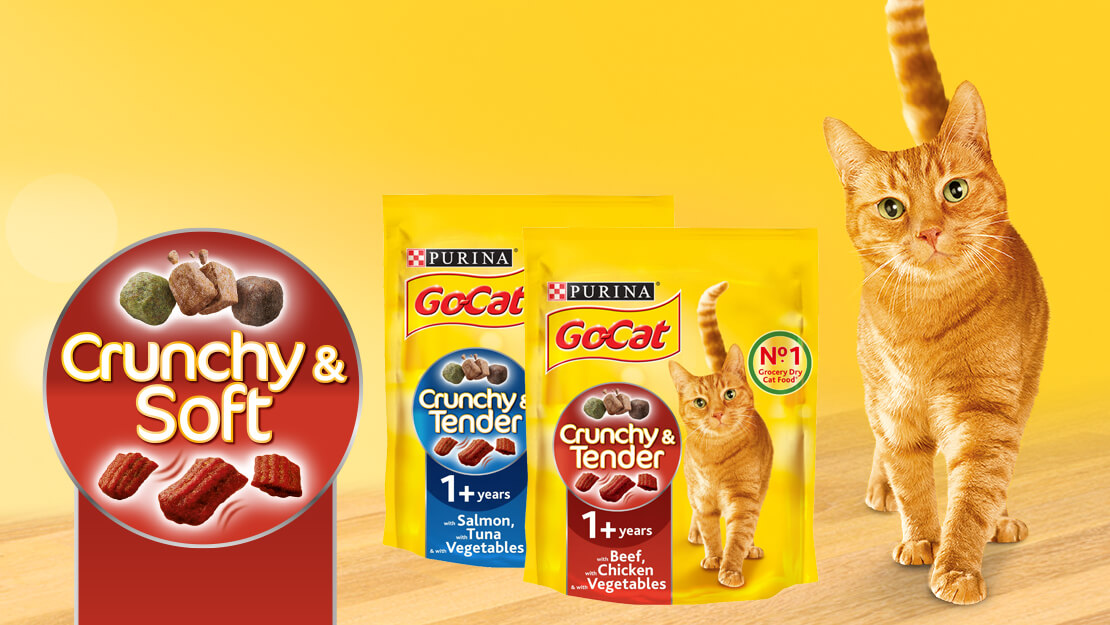 Our cats are natural explorers and love nothing more than discovering new flavours and textures, which is why we've created our Go-Cat Crunchy & Tender cat food recipe. 100% complete and balanced and with two exciting textures in each meal, your cat's sure to find every bite as delicious as the last. What's more, each meal contains all the essential nutrients, vitamins and minerals they need to stay happy and healthy and live a long life full of discovery. Looking to try a different Go-Cat cat food recipe? Don't forget to browse our full range of delicious, complete dry cat food diets too!