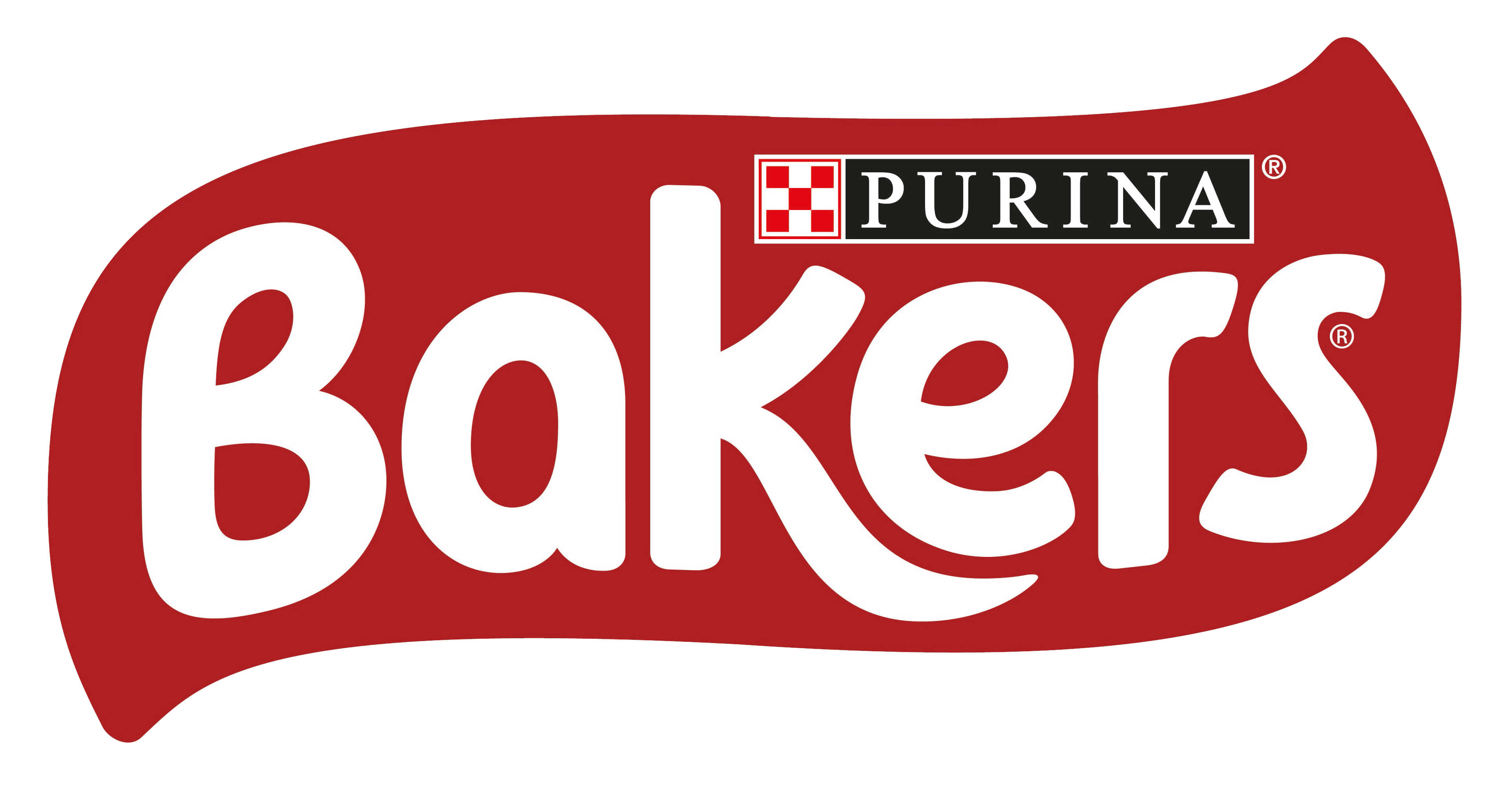 Bakers Allsorts
Bakers Allsorts are delicious meaty shapes bursting with a variety of chicken, beef & lamb flavours.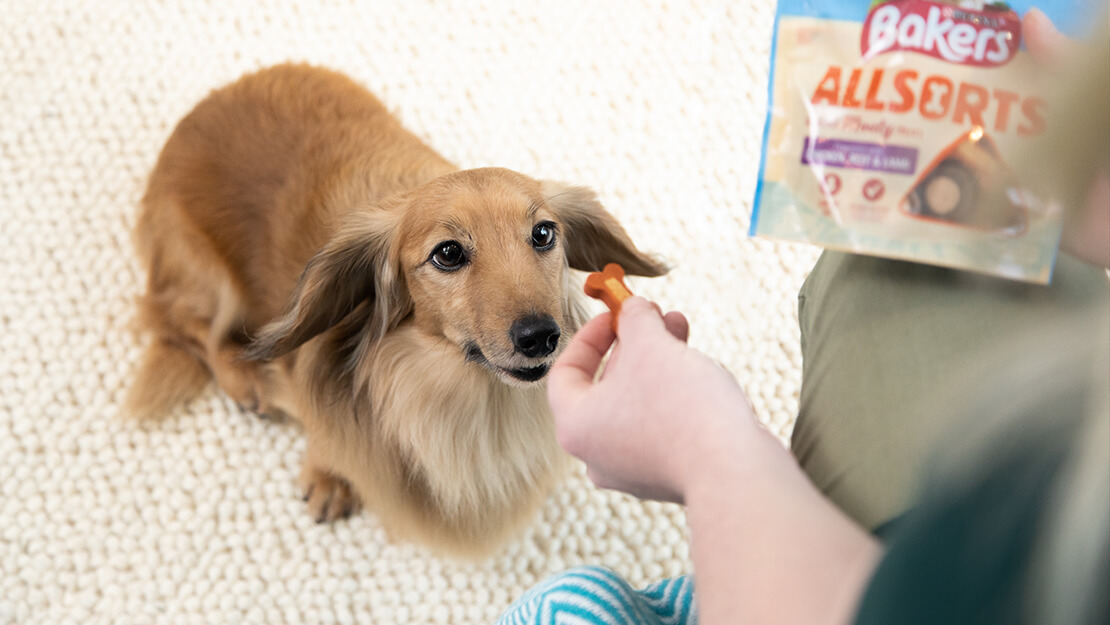 Bakers® Allsorts not only taste great, but also contain specific nutrients to help keep your dog healthy too! Each chew contains Omega 3 and 6 to help maintain healthy skin and a glossy coat, vitamins and antioxidants to help support natural defences and is supplemented with B vitamins to help maintain your dog's energy levels. But that's not all: our low-fat recipe also helps maintain a healthy waistline.* So you can choose these flavourful meaty dog treats whenever you want to reward your pet for good behaviour with a satisfying snack, full of essential nutrients.
Don't forget to browse our full range of Bakers® dog food recipes, including delicious meals and irresistible meaty treats.
*Remember to adjust the main meal accordingly