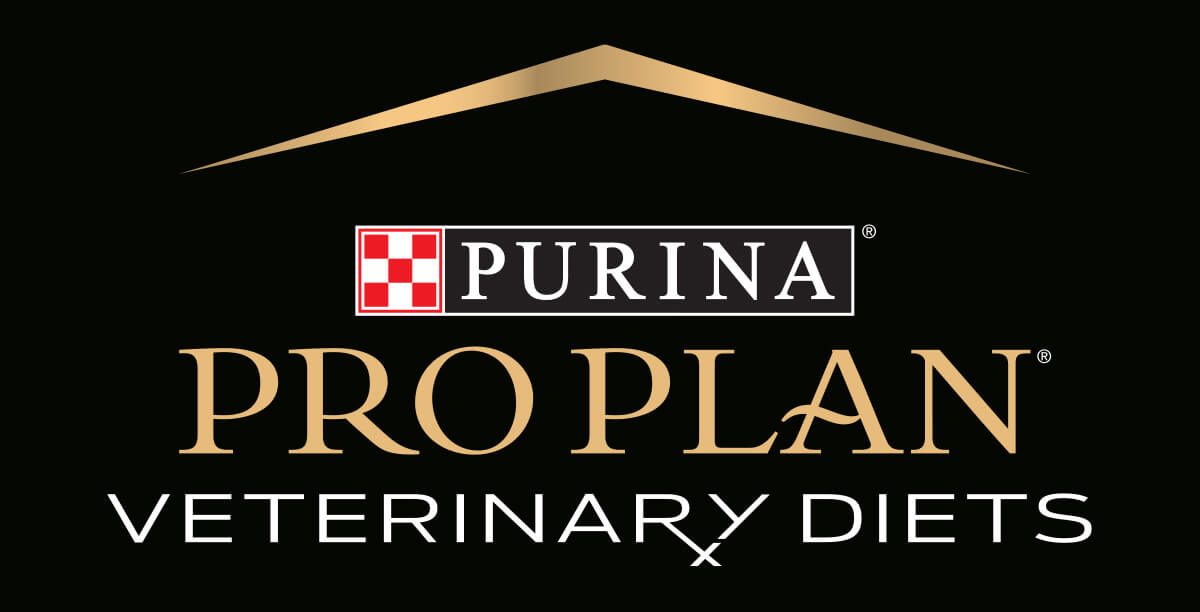 Dog food for gastrointestinal care
Our 100% complete and balanced gastrointestinal dog food has been scientifically formulated to support dogs with intestinal disorders.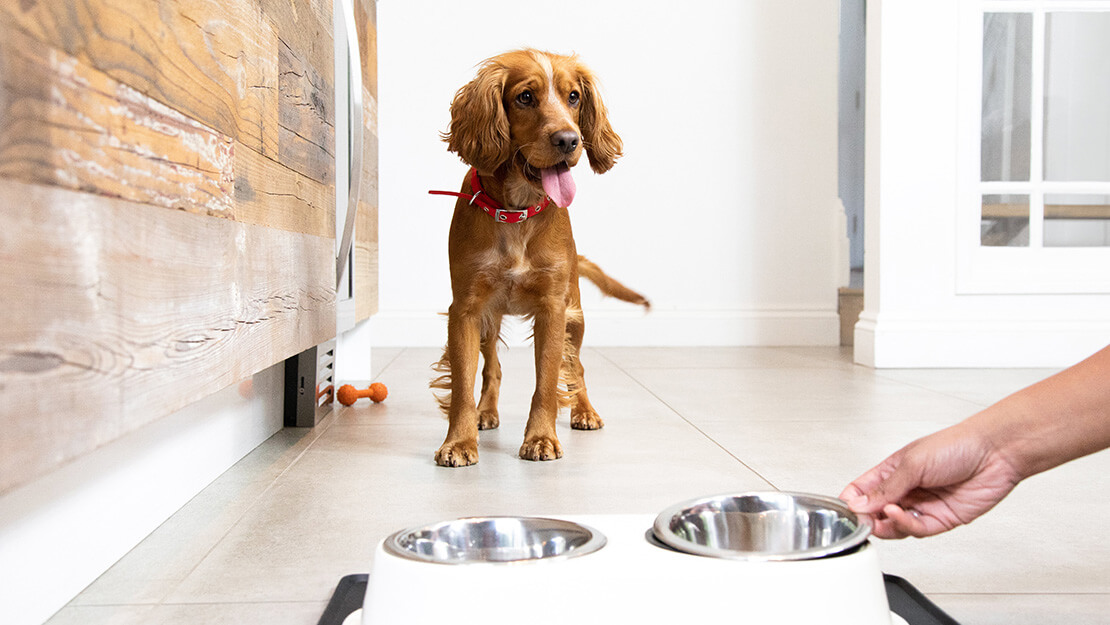 Discover our full range of specially-formulated dog food, designed to help dogs suffering from gastrointestinal issues. Our recipes are created with highly digestible ingredients and low level of fats to offer a much-needed dietary support and relief for conditions such as intestinal disorders or exocrine pancreatic insufficiencies. But that's not all. We made sure the meals are also absolutely delicious for canine taste buds, so that your dog can get the nutrients they need while thoroughly enjoying dinner time. Explore our full range of gastrointestinal dog food.