Dry puppy food
Our range of dry puppy food is full of delicious recipes made with carefully selected ingredients and essential nutrients to help your puppy grow up healthy & happy. Check out all the delicious meals.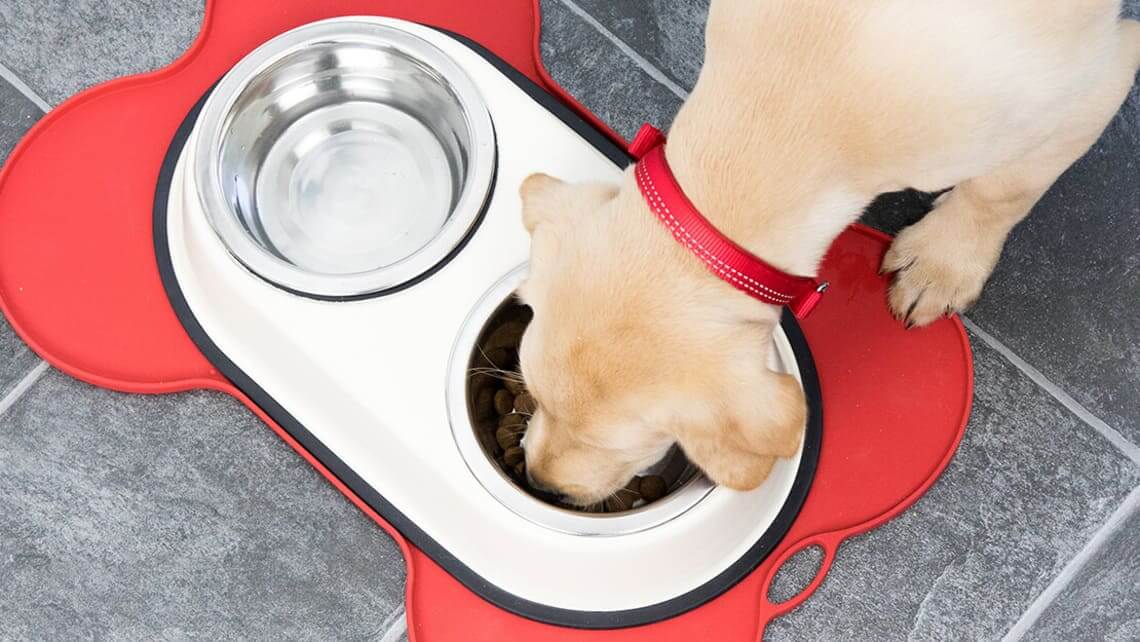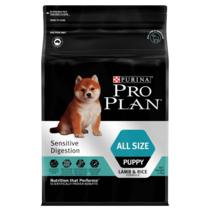 PRO PLAN® Sensitive Digestion All Size Puppy Lamb & Rice - Dry Dog Food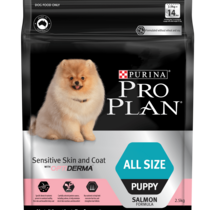 PRO PLAN® Sensitive Skin and Coat All Size Puppy Salmon - Dry Dog Food
Discover our range of dry puppy food designed with one thing in mind: to help your puppy become a healthy and happy adult dog. From Pro Plan's scientifically-tailored nutrition to Beta's delicious meals made with natural ingredients, there are plenty of options when it comes to choosing the perfect meal for your young puppy. Our 100% complete and balanced dog food meals will help nourish your dog in those early stages of life, but are also full of flavour.