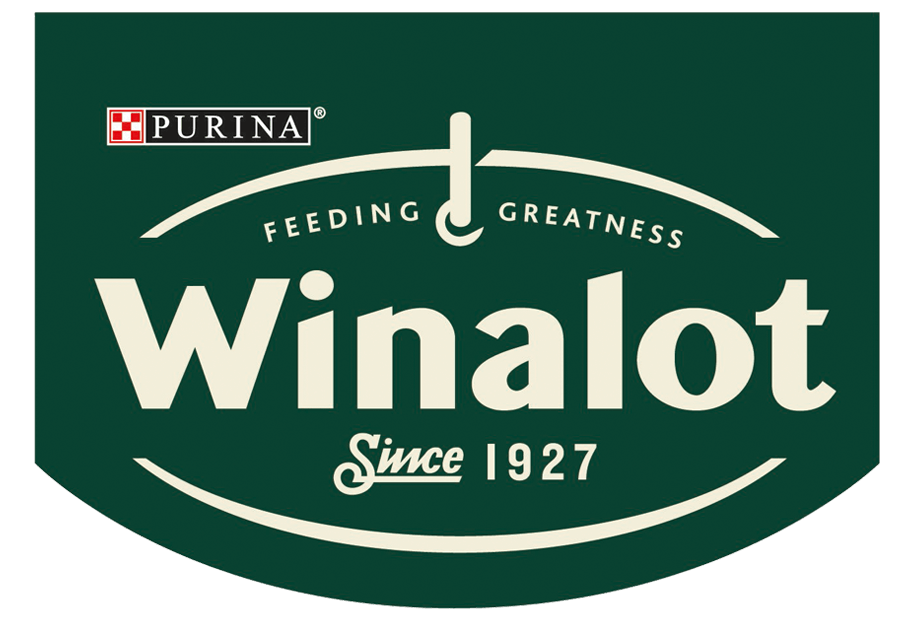 Winalot Meaty Chunks
The succulent meaty pieces in our Winalot Meaty Chunks pouches are full of nutrients your dog needs every day. Try it today.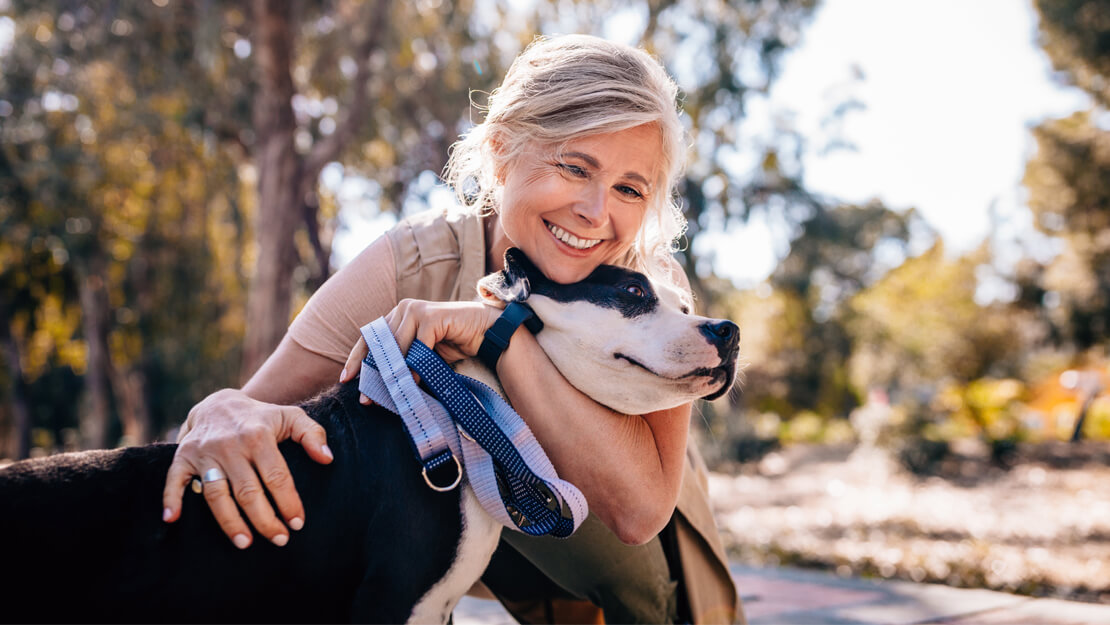 Give your dog a delicious meal, full of much-needed nutrients, day after day with Winalot® Meaty Chunks. Every bowl of Winalot® has succulent meaty chunks and other delicious ingredients that won't fail to keep your dog satisfied at dinner time. Plus, we've carefully chosen the nutrients in our recipe to help keep your dog healthy and happy. Try our tasty Winalot® Meaty Chunks today.
Browse our full range of Winalot® dog food recipes and discover our delicious meals and irresistible dog treats.