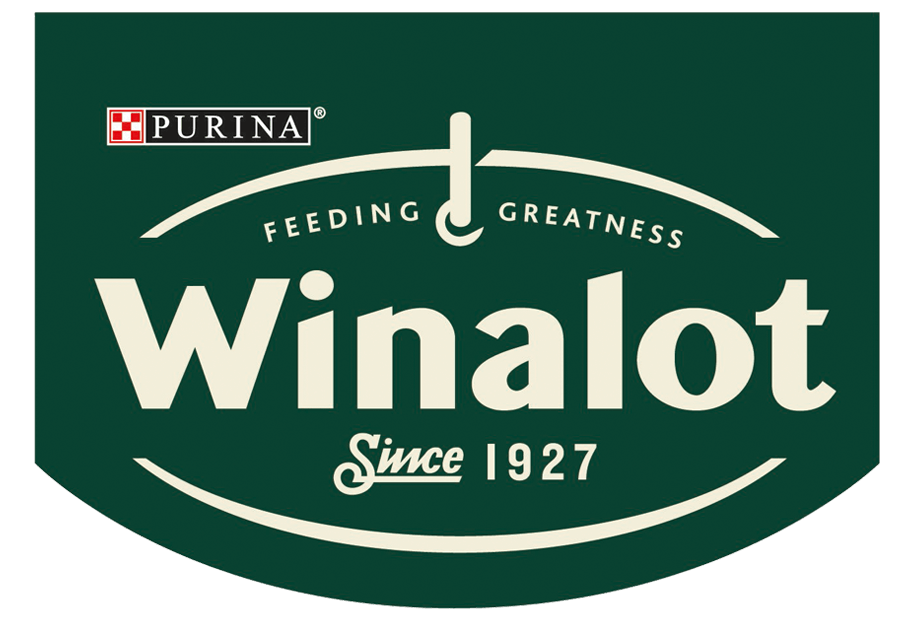 Winalot Sunday Dinner
Winalot Sunday Dinner contains all the essential vitamins and minerals your dog needs in a delicious bowl of mixed flavours.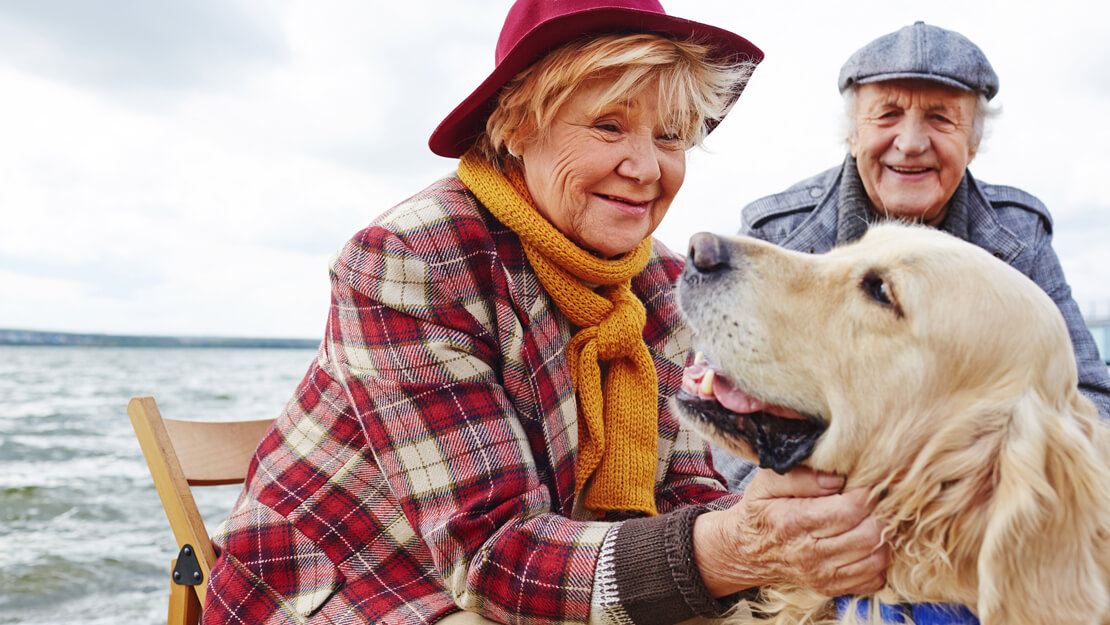 Discover meals that are both delicious and full of nutrients with Winalot® Sunday Dinner, an amazing combination of meaty chunks rich in beef, chicken or turkey in gravy. We've included vitamins A & E to help maintain healthy eyes and skin, vitamin D3 for strong and healthy bones, iron for vitality as well as Iodine, Copper, Manganese, Zinc, Selenium to help provide further essential nutrients for a balanced and complete diet. Offer your dog a delicious bowl of meaty flavours with Winalot® Sunday Dinner.
Discover even more flavourful recipes by browsing our Winalot® range of wet dog food and tasty dog treats.