Experts in nutrition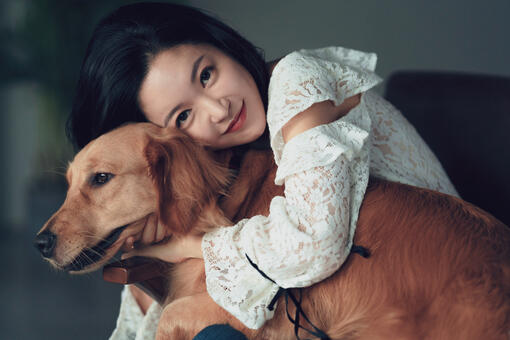 Quality nutrition
Our Brands
Driven by the latest scientific advancements in quality, taste and nutrition, our pet food is specially designed to give you and your pet a wide choice of recipes and the perfect nutritional balance - to help your pet enjoy life to the fullest.
Our ingredients
Our Products
Our pet food is formulated with a smart blend of ingredients to provide the nutrients that support your pet's overall health.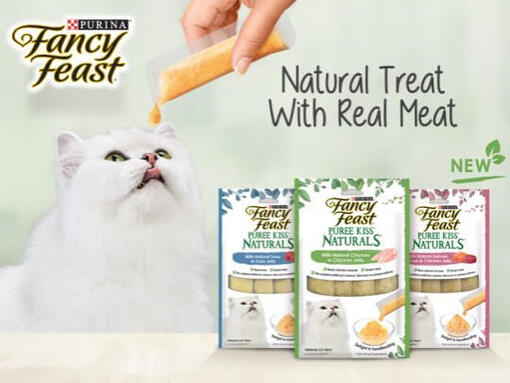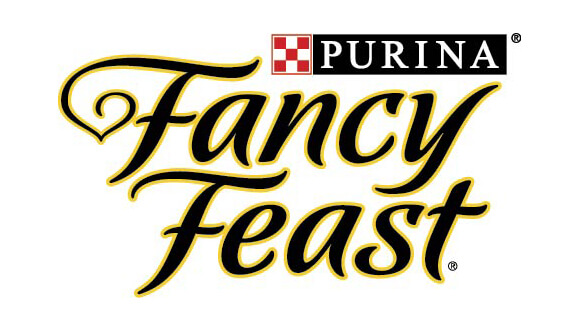 Brought to you by
Fancy Feast
Delight your cat with our new natural treat

Tantalise her taste buds with the NEW Fancy Feast Puree Kiss Naturals. Delight your cat everyday and create special moments when you feed her this great-tasting natural treat made with the finest meat flakes!​