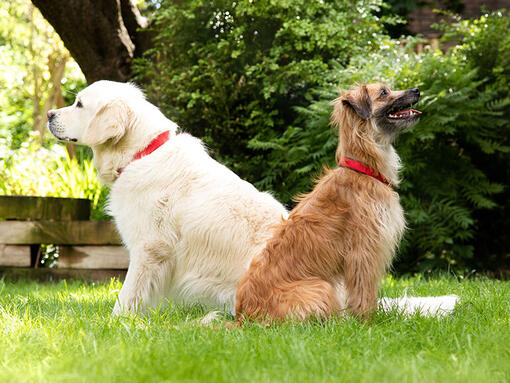 Sustainability
At Purina we are committed to providing high-quality nutrition for pets, while protecting our planet for future generations.
As a business, we've created a plan to address sustainability and put doing better for people, pets and planet at the heart of what we do. One way we can leave behind a cleaner planet for generations to come is ensuring none of our product packaging ends up in landfills. We've made a number of global commitments to achieve this, including the elimination of non-recyclable plastics: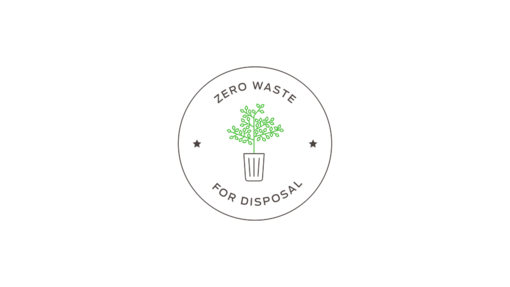 All Packaging Recyclable:
Our commitment is that 100% of our packaging is recyclable or reusable by 2025. Please click here for guidance on how to dispose Purina packaging in Singapore.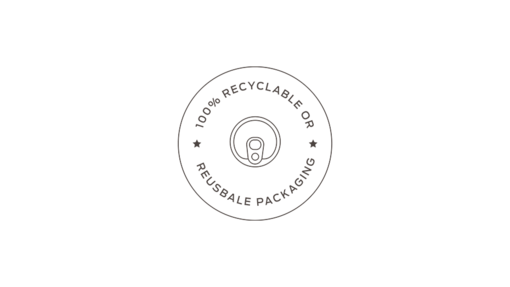 To lead in packaging sustainability:
By 2025 for 100% of packaging to be recyclable or reusable, with a 1/3 reduction in virgin plastic use.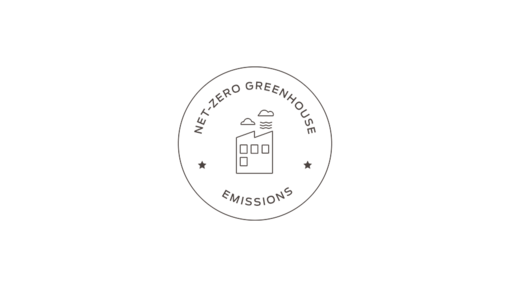 Reduce our greenhouse gas emission:
By 2025, have reduced our CO2 emission by 20% with 100% of our factories powered by renewable energy. By 2050, we plan to achieve net zero greenhouse gas emissions.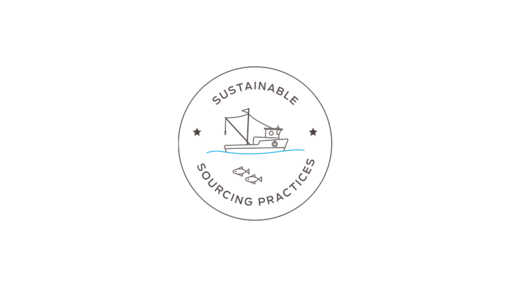 Ensure responsible sourcing:
Of all our major pet food ingredients and that they are procured in an ethical, sustainable and socially conscious way by 2025.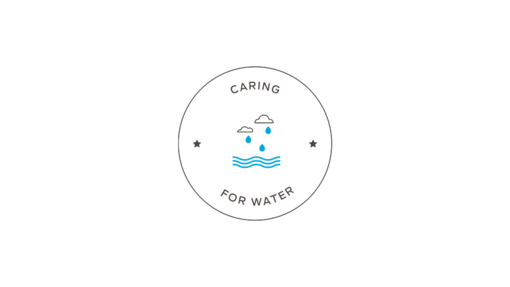 Protect water resources:
Have a year on year reduction within our factories of their water usage.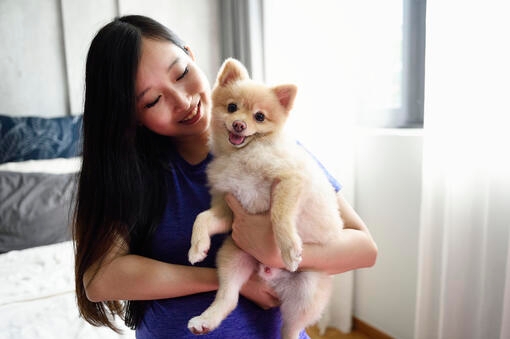 Contact us
We're here to answer all your questions – big or small, really serious or a little silly. Get in touch with us directly any time, any way.