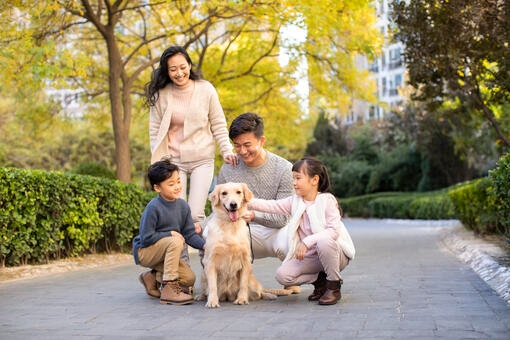 Our Impact
We're committed to enabling healthier and happier lives for people and their pets, helping develop thriving communities and stewarding resources for the future.

Where we make an impact
Individuals, families and pets
Every pet owner wants their pet to enjoy a long, healthy and happy life. As a leading PetCare Company, we constantly strive to rise the standards of pet nutrition, health and well-being.
Communities
As we believe the pet-human bond offers many benefits, we work every day to champion the role of pets in the society, building tangible solutions to create richer lives for pets and the people who love them
The Planet
In collaboration with our partners and stakeholders, we are working towards achieving sustainable use of natural Resources and zero environmental impact in our operations.
Sustainability
At Purina, we are committed to providing high-quality nutrition for pets, while protecting our planet for future generations.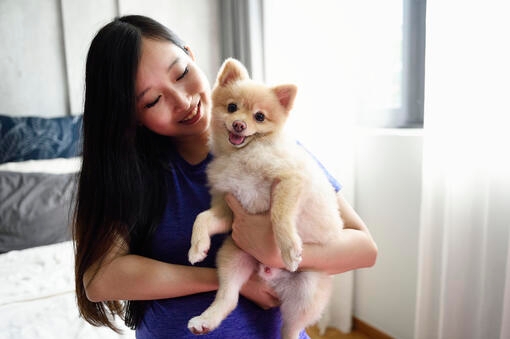 Contact us
We're here to answer all your questions – big or small, really serious or a little silly. Get in touch with us directly any time, any way.