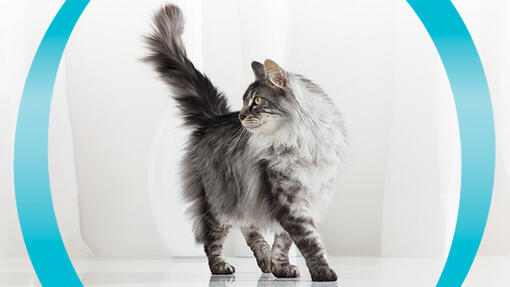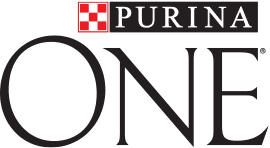 Discover the Purina ONE Range
Purposeful nutrition for lifelong whole body health.
Purina ONE Cat Food
Purina ONE natural formulas are crafted with real ingredients and supported by added vitamins, minerals and nutrients to create nutrition that can lead to visible differences in your cat's health every day for a lifetime. From a strong immune system to strong muscles, including a healthy heart, see the differences Purina ONE can make in your cat.