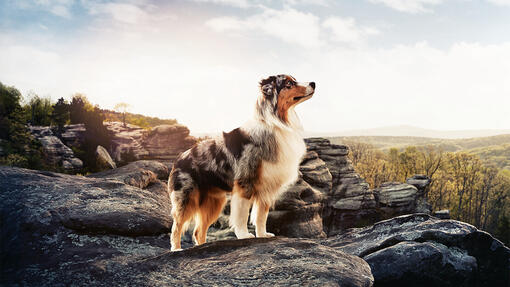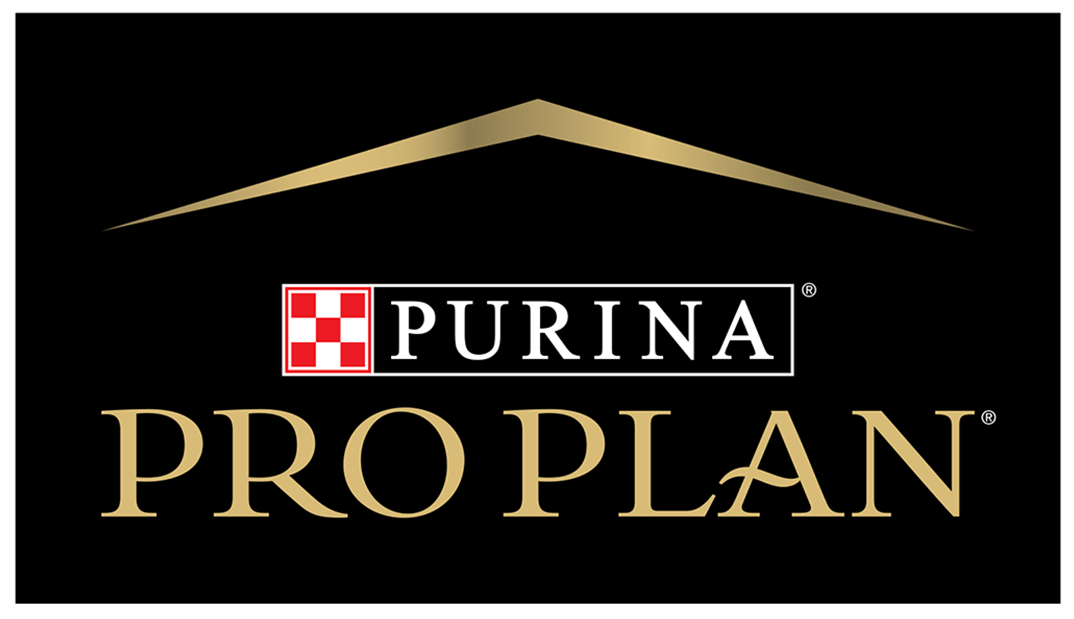 PROPLAN dog food brand
High-performance nutritious food, tailored for your dog's unique health needs at every stage of its life.
Nutrition That Performs™
The PRO PLAN® range has been developed by a dedicated team of more than 500 scientists, including veterinarians, nutritionists and animal behaviourists, to provide dogs with meaningful health benefits that are scientifically proven. Our breakthrough research has also proven that dogs maintained in a lean body condition throughout their lives can enjoy a long healthy life.
Dogs are everything to the PRO PLAN® team, and each formula is designed to give your dog the best nutrition, so that it is visibly healthy and happy.  
PRO PLAN Dog food
PRO PLAN DOG brochure.pdf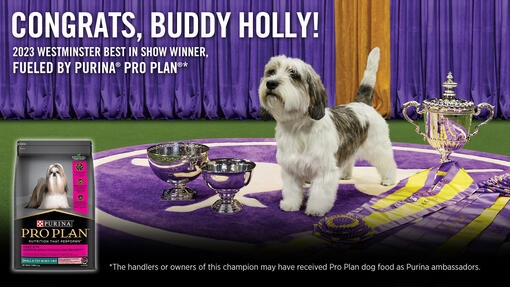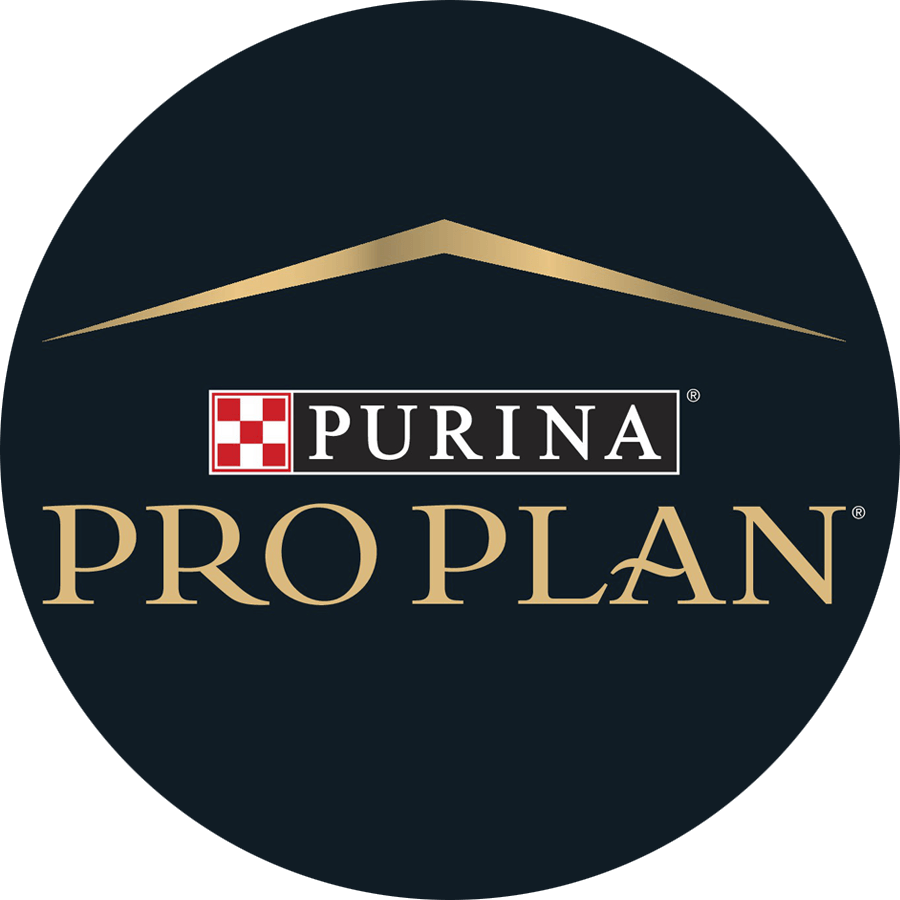 Brought to you by
Pro Plan
Congratulations to Buddy Holly!
16 of the last 17 Westminster Best In Show winners fueled by Purina PRO PLAN.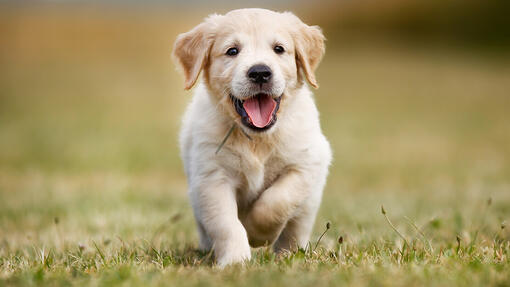 Our nutrition
PRO PLAN Puppy
The PRO PLAN® range for puppies helps them get the best possible start in life. Containing colostrum, our range provides good nutrition for your puppy to develop a healthy immune system.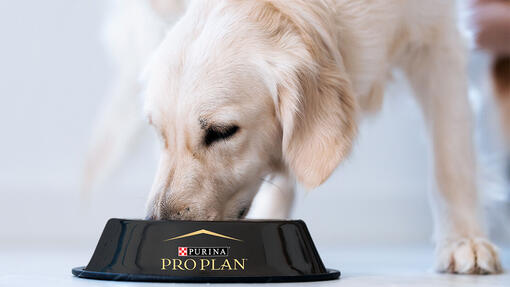 Our nutrition
PRO PLAN Adult
Our range of dry food for adult dogs is developed with high quality ingredients to deliver long-term health benefits, with an ingredient blend that provides superior nutrient absorption.