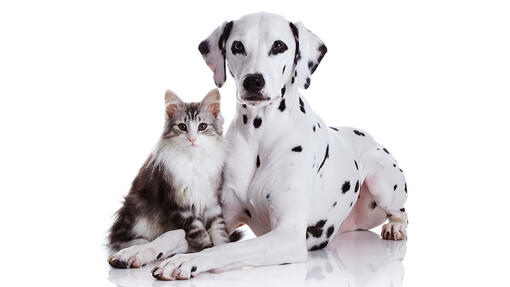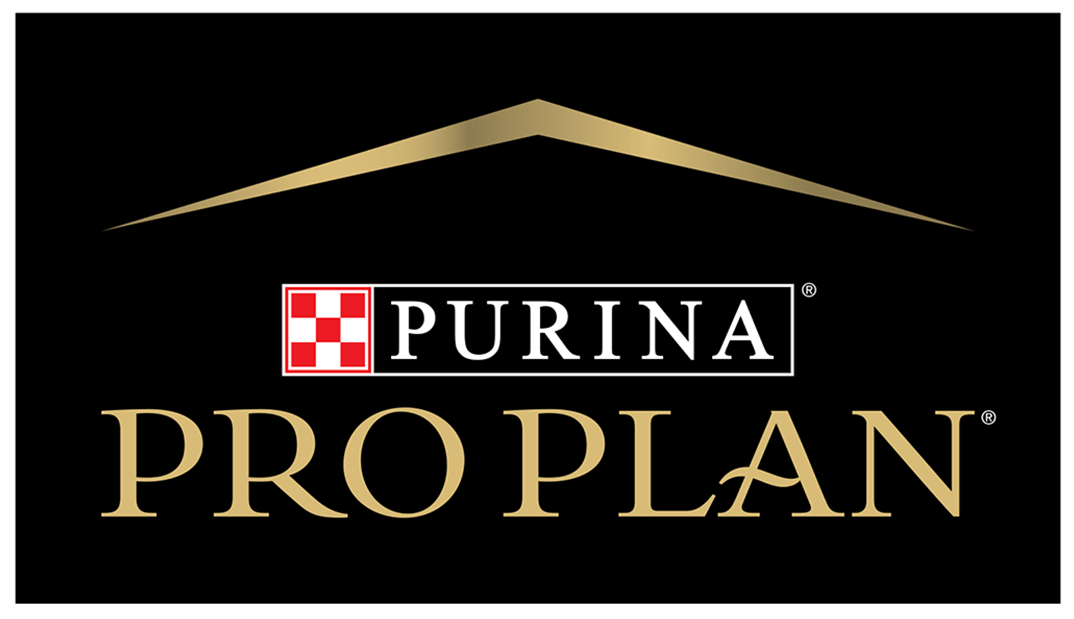 Discover PRO PLAN® Dog & Cat Food
High-performance nutritious food, tailored for your pet's unique health needs at every stage of its life.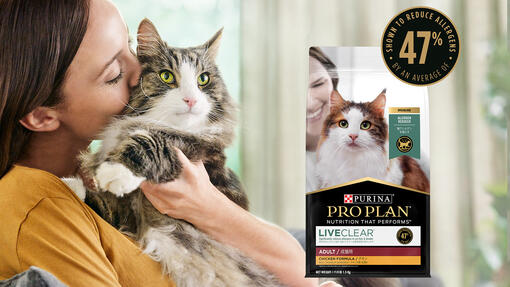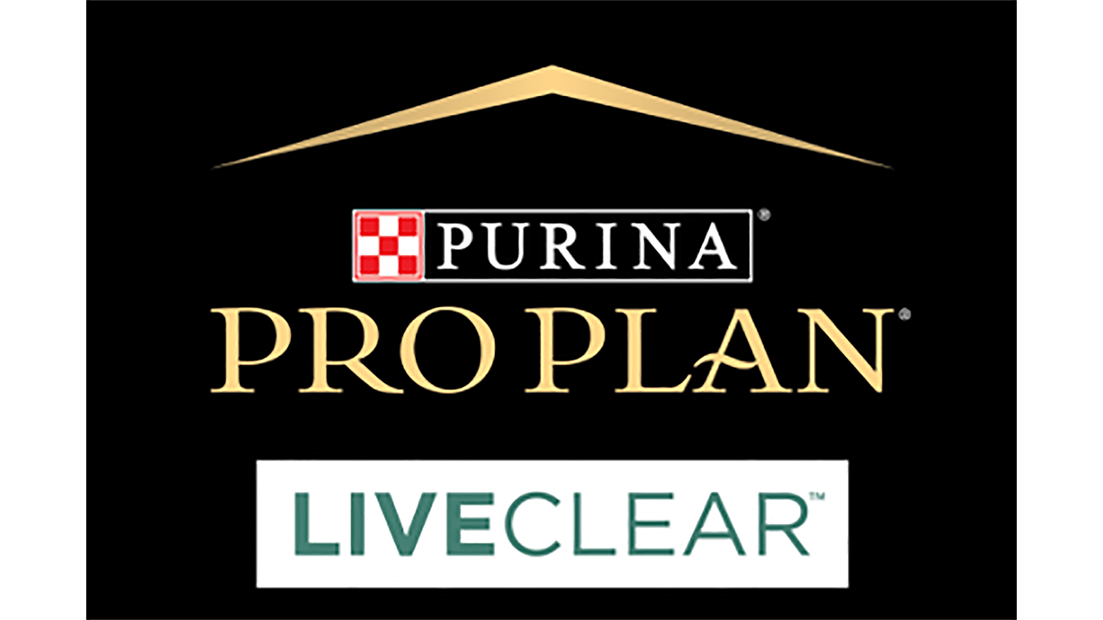 Sponsored by
Pro Plan LIVECLEAR
Introducing PRO PLAN® LIVECLEAR™ Allergen-Reducing Cat Food
The world's first and only allergen-reducing food for cats. A safe and feline-friendly option to help reduce allergens whilst keeping cats in your homes and on your laps.
Nutrition That Performs™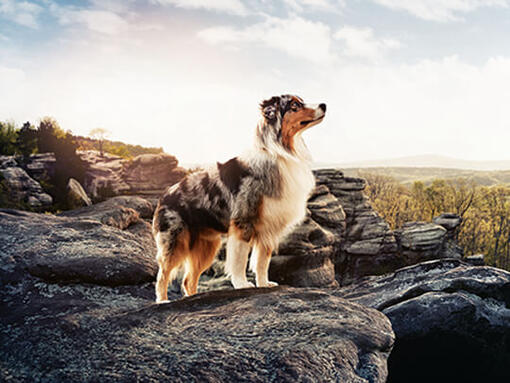 for dogs
PRO PLAN Dog Range
We believe nutrition is the foundation of long term health and wellbeing. For us, advancing your dog's nutrition is a life's work.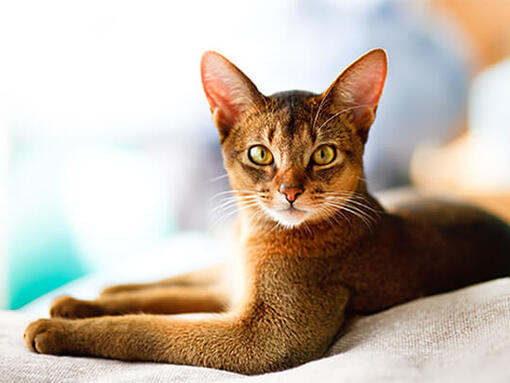 for cats
PRO PLAN Cat Range
PRO PLAN offers a range of advanced, complete and balanced formulas that provide excellent nutrition with scientifically proven benefits to help support a long and healthy life.
Discover the PRO PLAN® Range