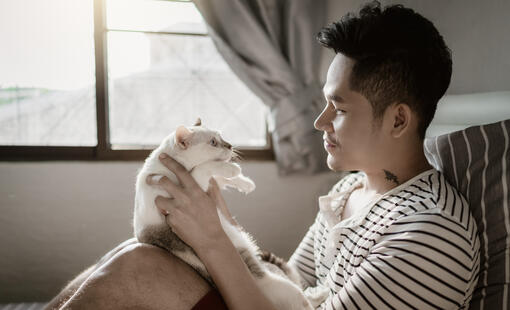 Who we are
Creating richer lives for pets, and the people who love them.
We believe that when people and pets bond, life becomes richer.
It's a sentiment that has been part of our business through time and really brought to life through the PURINA® brand that William H. Danforth created in 1904. This belief is now placed at the heart of everything we do and the products we make across the globe.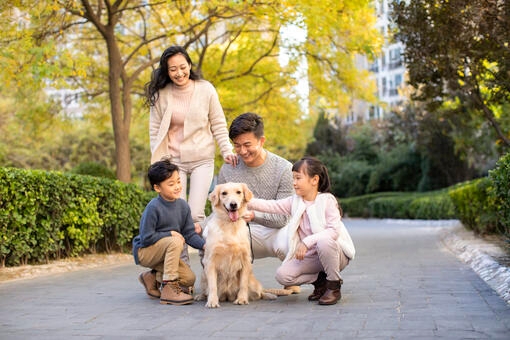 Our impact
Our impact
We're committed to enabling healthier and happier lives for people and their pets, helping develop thriving communities and stewarding resources for the future.
Our brands
Driven by the latest scientific advancements in quality, taste and nutrition, our pet food is specially designed to give you and your pet a wide choice of recipes and the perfect nutritional balance - to help your pet enjoy life to the fullest. Keep your pet happy, healthy and strong with Purina.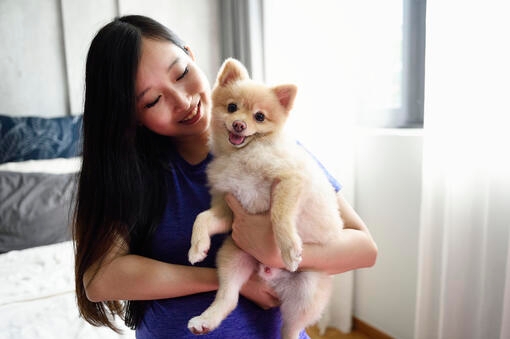 Contact us
We're here to answer all your questions – big or small, really serious or a little silly. Get in touch with us directly any time, any way.