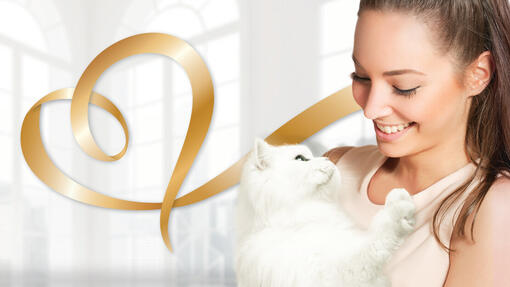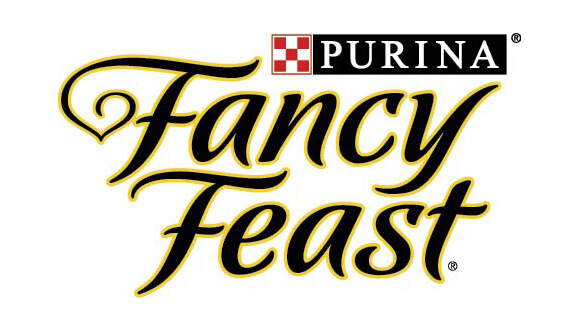 Discover the Fancy Feast Range
Love is in the details. Crafted with high quality ingredients. A variety of tastes and textures.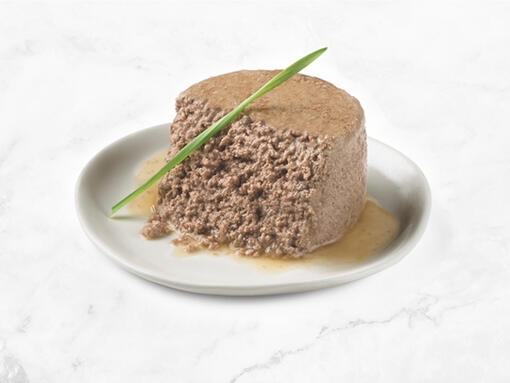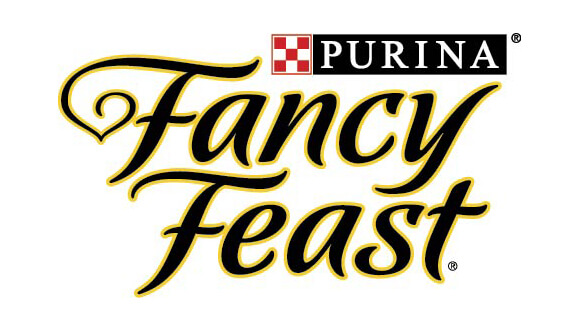 Brought to you by
Fancy Feast
Wet Can Food

Classic, Chunky, Grilled in Gravy, Creamy Delights, and more. With 5 different textures and more than 15 varieties, excite your cat with an experience they will love any time, any day.
Explore our ranges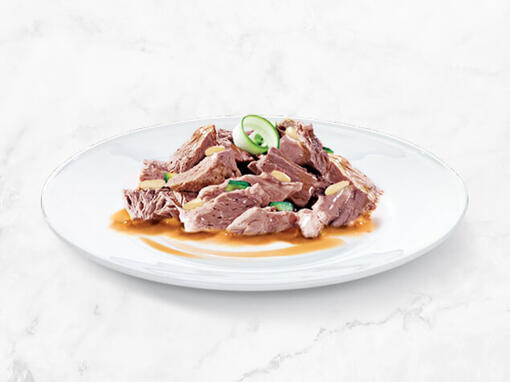 Inspirations
Delectable recipes to delight your cat with an irresistible culinary experience.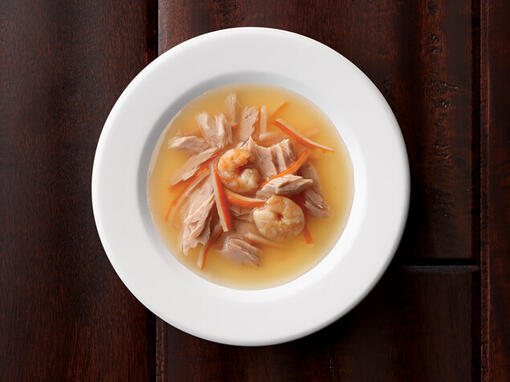 Broths
Real, recognizable ingredients are at the heart of every Fancy Feast Broths recipe. Each one of our delicious classic broths includes a variety of lickable, lappable tastes and textures cats are sure to love.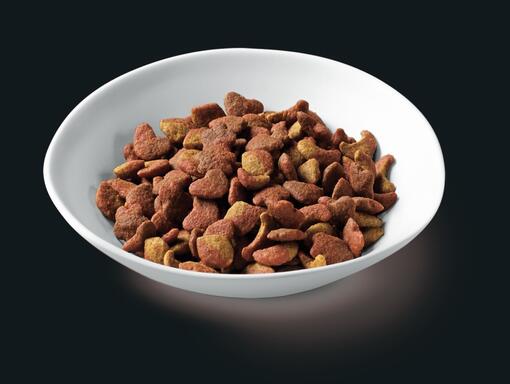 Dry Food
Prepared with a high standard of taste, nutrition and quality for an experience that will excite your cat any time, every day.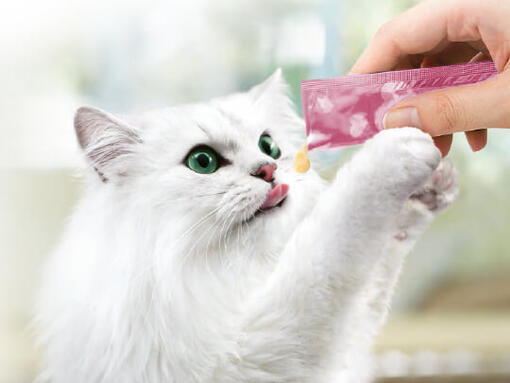 Treats
Lovingly prepared with real ingredients and sure to tantalize your cat's taste buds. Delight your cat's senses and create special moments.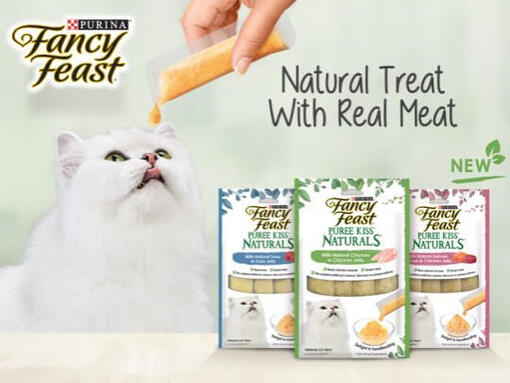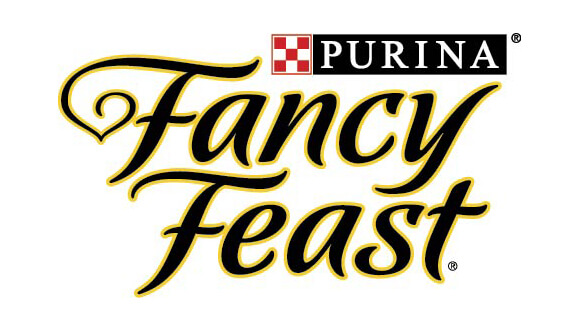 Brought to you by
Fancy Feast
Delight your cat with our new natural treat
Tantalise her taste buds with the NEW Fancy Feast Puree Kiss Naturals. Delight your cat everyday and create special moments when you feed her this great-tasting natural treat made with the finest meat flakes!​