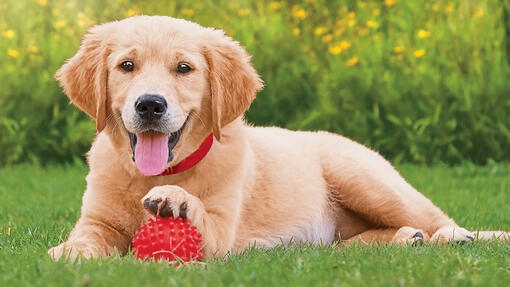 Discover the SUPERCOAT® Range
We pride ourselves on our heritage and we have continued to build on our high-quality nutrition for over 30 years. SUPERCOAT understands all dogs are unique and what they need to be at their healthy best​.
Beginning in 1986, the success and evolution of SUPERCOAT were due to the understanding of tailoring dog food to suit different life stages and lifestyles. To this day, we believe that keeping dogs healthy to live their best 'dog life' brings joy to owners, and when people and pets bond, life becomes richer. With over 30 years of expertise, SUPERCOAT understands dogs, what makes them special and what they need to be at their healthy best.
Formulated with SMARTBLEND®
It takes a precise combination of nutrients to keep your dog at their healthy best. SMARTBLEND® is the precise combination of high quality ingredients blended with 21 essential vitamins and minerals, so you can be confident you are nourishing your dog with the tailored nutrition they need to bring out their best everyday.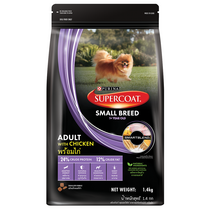 SUPERCOAT® Adult Small Breed Chicken – Dry Dog Food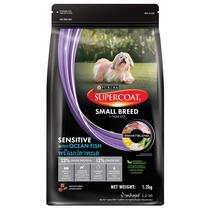 SUPERCOAT® Adult Small Breed Sensitive Ocean Fish – Dry Dog Food
SUPERCOAT® Adult All Breed Beef – Dry Dog Food