PRO PLAN® Dry Cat Food
PRO PLAN® Urinary Care Chicken - Dry Cat Food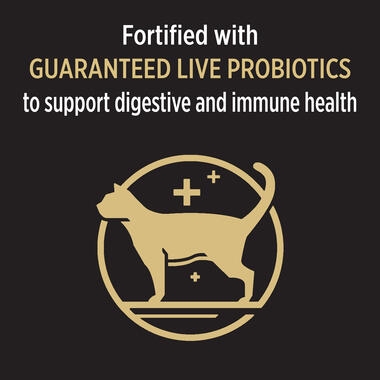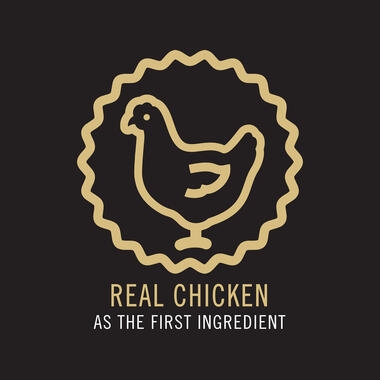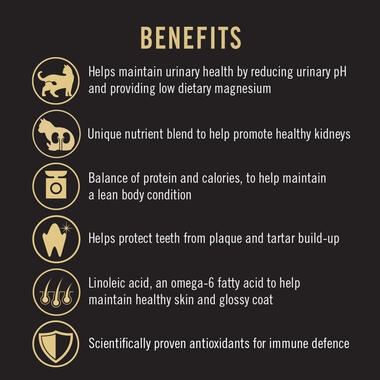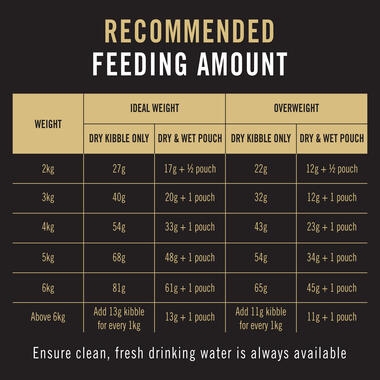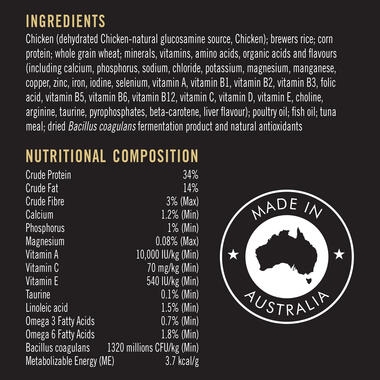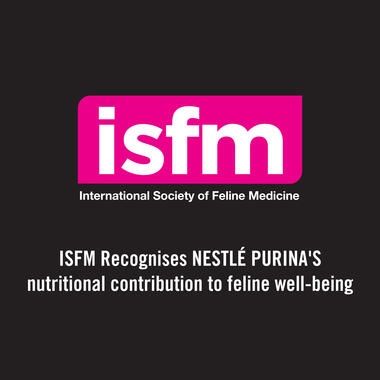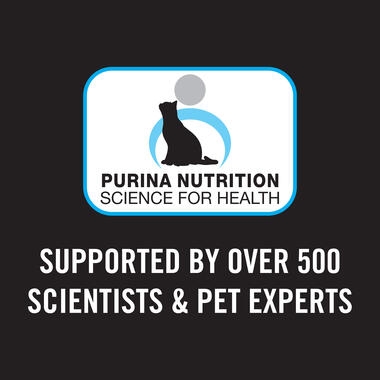 Real Chicken #1 ingredient
Fortified with guaranteed live probiotics for digestive and immune health
Helps maintain urinary health by reducing urinary pH and providing low dietary magnesium
Unique nutrient blend to help promote healthy kidneys
Features
Real Chicken #1 ingredient
Fortified with guaranteed live probiotics for digestive and immune health
Helps maintain urinary health by reducing urinary pH and providing low dietary magnesium
Unique nutrient blend to help promote healthy kidneys
Balance of protein and calories, to help maintain a lean body condition 
Helps protect teeth from plaque and tartar build-up
Linoleic acid, an omega-6 fatty acid to help maintain healthy skin and glossy coat
Scientifically proven antioxidants for immune defence
No added artificial colours, flavours and preservatives
100% complete and balanced nutrition
PRO PLAN® ADULT CAT, URINARY CARE, CHICKEN combines all essential nutrients including vitamins A, C and E, also Omega 3 and 6 Fatty Acids in a high quality diet for cats. By reducing urinary pH and providing low dietary magnesium, it helps to maintain the urinary health of your cat. Furthermore, it contains guaranteed live probiotics for digestive and immune health and a unique nutrient blend to promote healthy kidneys.
Ingredients
Chicken (dehydrated Chicken-natural glucosamine source
Chicken); brewers rice; corn protein; whole grain wheat; minerals
vitamins
amino acids
organic acids and flavours (including calcium
phosphorus
sodium
chloride
potassium
magnesium
manganese
copper
zinc
iron
iodine
selenium
vitamin A
vitamin B1
vitamin B2
vitamin B3
folic acid
vitamin B5
vitamin B6
vitamin B12
vitamin C
vitamin D
vitamin E
choline
arginine
taurine
pyrophosphates
beta-carotene
liver flavour); poultry oil; fish oil; tuna meal; dried Bacillus coagulans fermentation product and natural antioxidants.
Nutritional Composition
Crude Protein (Min) 34%
Crude Fat (Min) 14%
Crude Fibre (Max) 3%
Calcium (Min) 1.2%
Phosphorus (Min) 1%
Magnesium (Max) 0.08%
Vitamin C (Min) 70mg/kg
Vitamin A (Min) 10,000 IU/kg
Vitamin E (Min) 540 IU/kg
Taurine (Min) 0.1%
Omega 3 Fatty Acids (Min) 0.7%
Omega 6 Fatty Acids (Min) 1.8%
Bacillus Coagulans (Min) 1320 millions CFU/kg
Metabolizable Energy (ME) 3.7 kcal/g 
Feeding guide
FEED PRO PLAN URINARY CARE CHICKEN FORMULA EXCLUSIVELY
Pro Plan Urinary Care Chicken Formula is formulated to be fed exclusively and should not be mixed with any other type of cat food. That's because Pro Plan Urinary Care Chicken Formula is carefully balanced to reduce urinary pH and provide low dietary magnesium. By mixing in other products or switching to other brands, Pro Plan Urinary Care Chicken Formula may no longer be effective in reducing urinary pH, which is essential in maintaining urinary tract health. For questions related to the health of your cat, see your veterinarian.
To help your pet maintain an ideal body condition, monitor your pet's weight on a regular basis, making sure that their ribs are easily felt and their waist is visible when viewed from above. Maintaining an ideal body condition can impact your pet's lifelong health.
Mix in or complement with Pro Plan Adult Wet Food for a texture that's sure to please even the fussiest of eaters.
WEIGHT
IDEAL WEIGHT
OVERWEIGHT
DRY KIBBLE ONLY
DRY & WET POUCH
DRY KIBBLE ONLY
DRY & WET POUCH
2 Kg
27g
17g + ½ pouch
22g
12g + ½ pouch
3 Kg
40g
20g + 1 pouch
32g
12g + 1 pouch
4 Kg
54g
33g + 1 pouch
43g
23g + 1 pouch
5 Kg
68g
48g + 1 pouch
54g
34g + 1 pouch
6 Kg
81g
61g + 1 pouch
65g
45g + 1 pouch
Above 6 Kg
Add 13g kibble for every 1kg
13g + 1 pouch
Add 11g kibble for every 1kg
11g + 1 pouch
By choosing to feed your cat PRO PLAN® you can be reassured that our tailored nutrition will have a positive impact on your cat's long-term health and well-being. Although you will be keen to see the difference PRO PLAN® can make in your cat, please allow 7 – 10 days to transition from their current food. This enables your cat's digestive enzymes to gradually adapt to the change in ingredient and nutritional content, assisting with the proper digestion of the food and helping prevent stomach upsets. Each day, simply feed a little less of the previous food and a little more of PRO PLAN® until you are feeding PRO PLAN® exclusively.
Always have fresh, clean water available
Dry Food
You may also like...

PRO PLAN® Urinary Care Chicken - Dry Cat Food