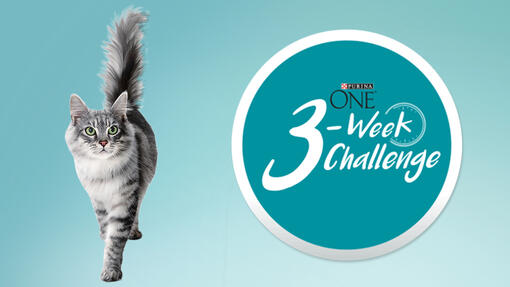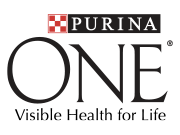 You could see visible signs of health in just 3 weeks​
With PURINA ONE®, you can support your cat's health and see visible differences in just 3 weeks​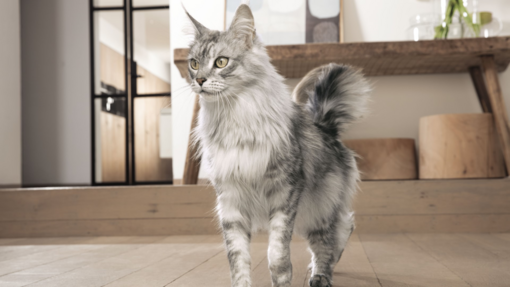 Week 1: Higher levels of energy and vitality
High energy and vitality with good body condition. Formulated with real meat as #1 ingredient to support a strong and lean body.​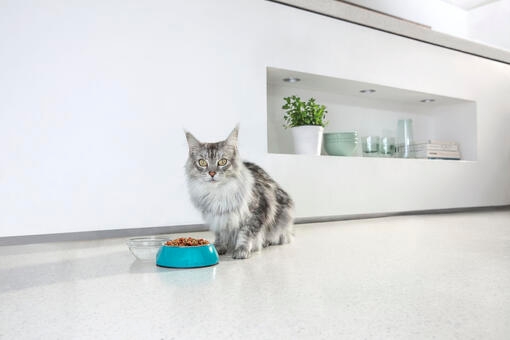 Week 2: Healthy Digestion
PURINA ONE® offers an optimal blend of good fibre sources, including inulin, and quality ingredients to keep your cat's digestive system healthy.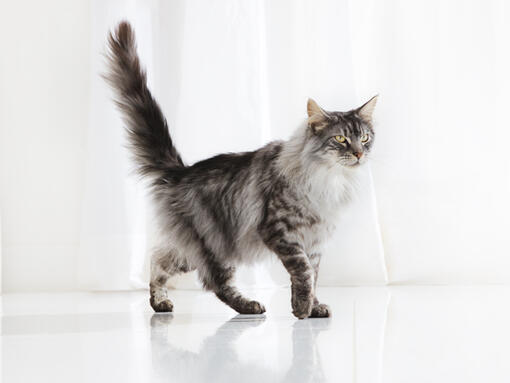 Week 3: Shiny Coat, Healthy Skin and Bright Eyes​
PURINA ONE® contains nutrients which includes Omega 3 & 6 fatty acids and essential vitamins and minerals to help keep your cat's skin healthy, her coat shiny and help support bright, healthy eyes. ​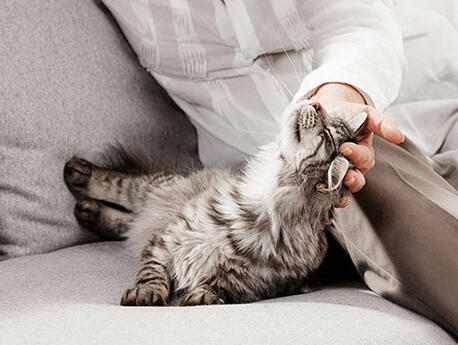 Within The Month: Improved Immune Health, Strong Muscles, Healthy Joints and Dental Health​
Our Purina ONE® recipes are specially formulated to help support first line immune defence to help maintain the visible health of your cat from within, and promote dental, bone and joint health. ​