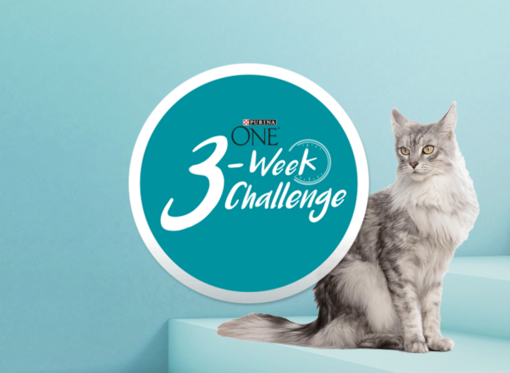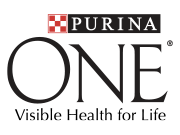 Support your cat's health with the 3-Week Challenge
Witness the visible health differences in your cat in 3 weeks. Redeem a FREE sample and join the 3-Week Challenge today!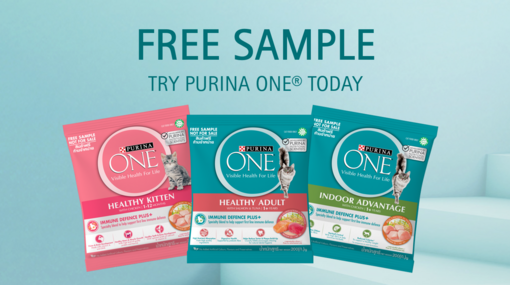 Redeem a FREE Purina ONE® Sample!
Witness the visible health differences in your cat in 3 weeks! Try Purina ONE® today.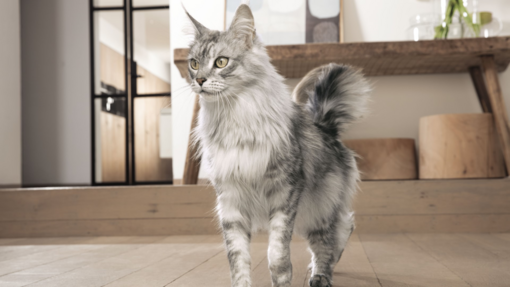 Week 1: Higher levels of energy and vitality
High energy and vitality with good body condition. Formulated with real meat as #1 ingredient to support a strong and lean body.​ ​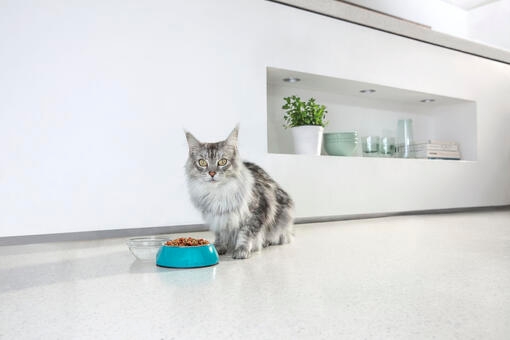 Week 2: Healthy Digestion
PURINA ONE® Cat Food offers an optimal blend of good fibre sources, including inulin, and quality ingredients to keep your cat's digestive system healthy. ​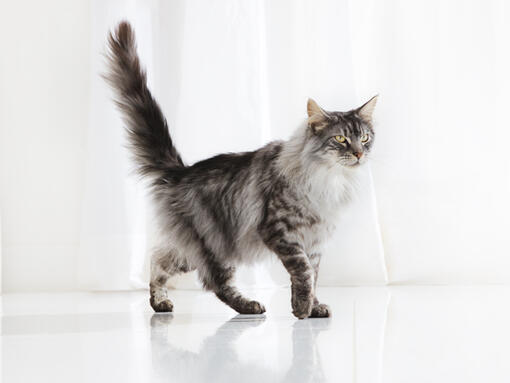 Week 3: Shiny Coat, Healthy Skin & Bright Eyes
PURINA ONE® Cat Food contains nutrients which includes Omega 3 & 6 fatty acids and essential vitamins and minerals to help keep your cat's skin healthy, her coat shiny and help support bright, healthy eyes.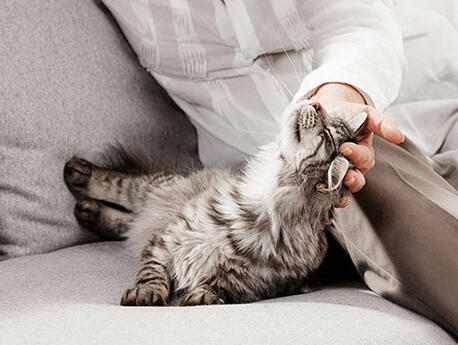 Within The Month: Improved Immune Health, Strong Muscles, Healthy Joints and Dental Health​
Our Purina ONE® recipes are specially formulated to help support first line immune defence to help maintain the visible health of your cat from within, and promote dental, bone and joint health.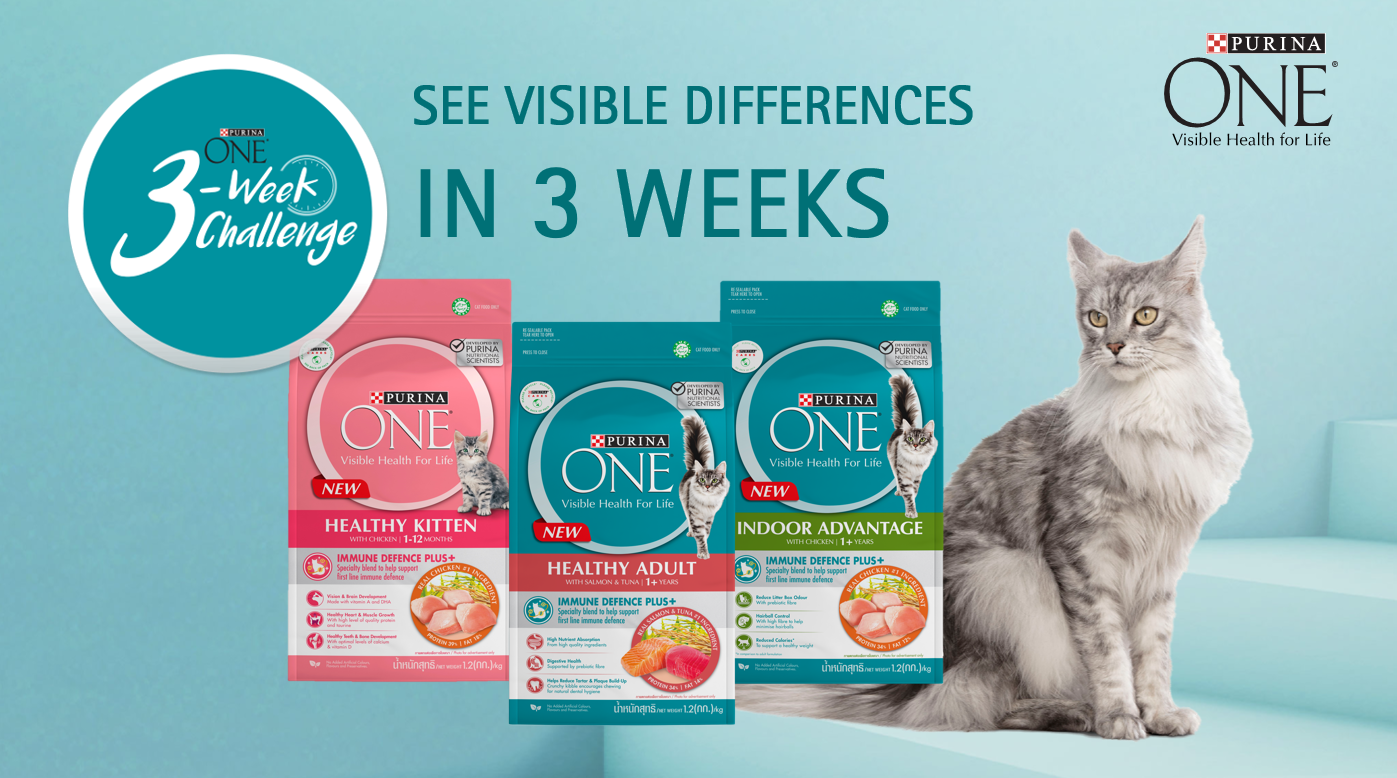 Join the 3-Week Challenge with Purina ONE®
Discover the benefits of PURINA ONE® today.
Redeem FREE Sample