Do the additives in Bakers cause behavioural issues in dogs?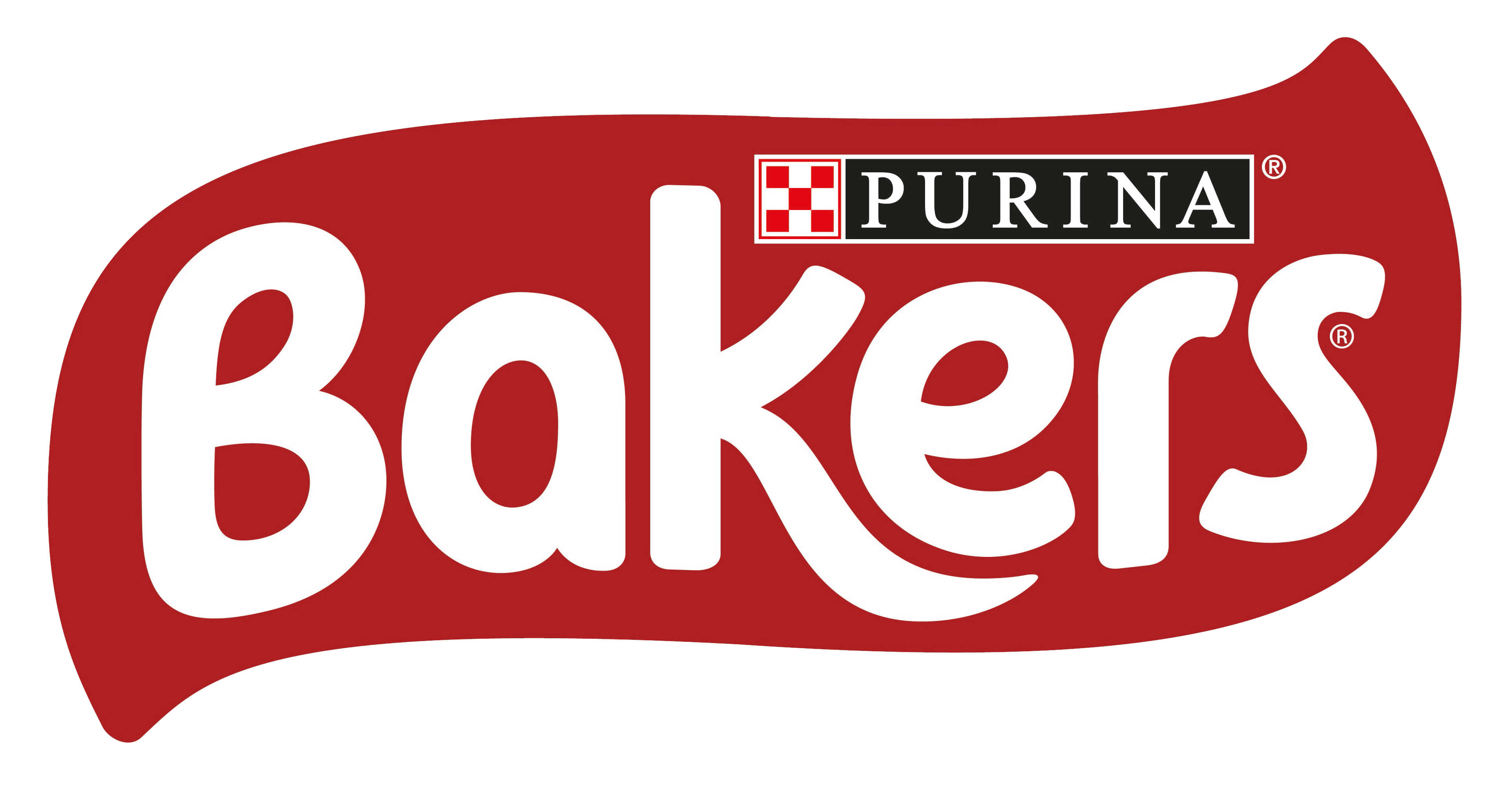 We recognise that stories in the media have linked additives in dog food such as BAKERS to behavioural issues in dogs, but this link is a misconception.
We love dogs - many of us at Bakers have our own! - and our aim is to make great food that helps keep dogs happy and healthy.
The idea that commercial pet food is one of the main causes of dog behavioural issues is a common misconception. It is often assumed that a dog's diet is the trigger for behavioural problems, but it's very rarely the case that food will cause this. Reasons for a dog's behavioural problems can include their environment and the dog's experiences both now and earlier in life. Ultimately, every dog is different, and every behavioural problem is unique. If your dog is experiencing behavioural problems, we recommend you seek a vet's advice as it could be a sign of changes in your dog's health.
The additives in Bakers are strictly regulated, and they are all carefully reviewed in line with EU law. Our experts have not found any peer-reviewed evidence to suggest that there is a link between additives in pet food and behavioural problems in dogs.