Hypoallergenic diets: What would you recommend and how long does it take to reduce the allergens?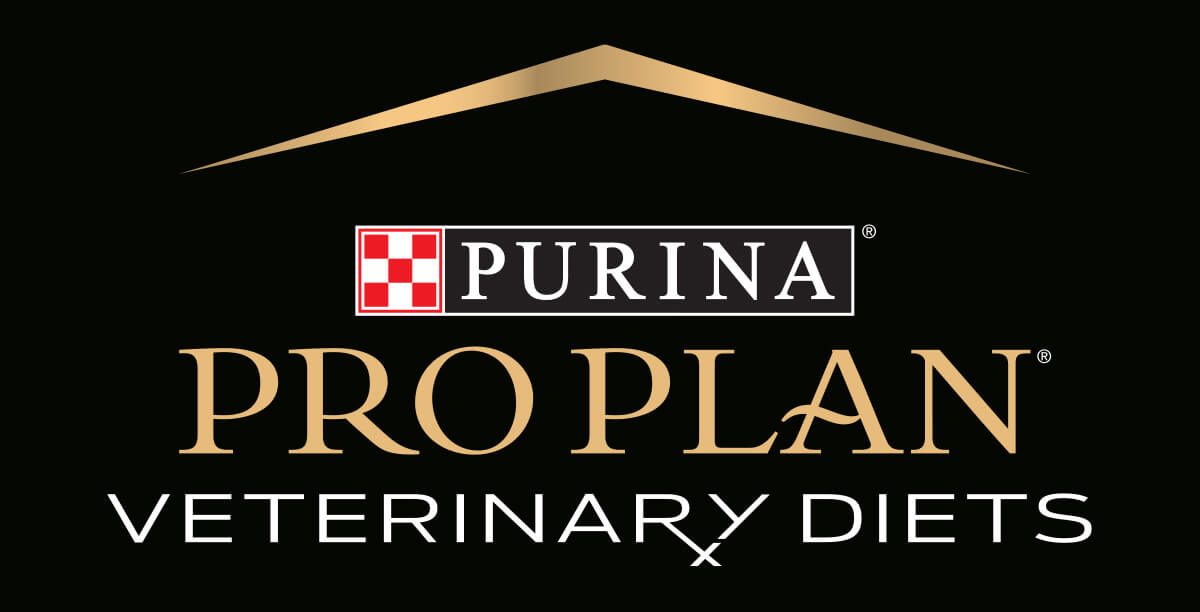 ​Yes. We have a Hypoallergenic diet for both dogs and cats in our PURINA PRO PLAN VETERINARY DIETS range.
Currently they are only available in dry varieties. You can find more information on the range here.