The need-to-know
Highly active and inquisitive cat
Sociable and dependent cat
Quiet cat
Average build cat breed
Requires grooming every day
Non hypoallergenic breed
Needs some out-door space
Great family cat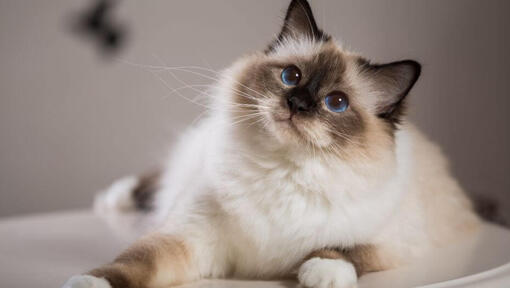 Personality
Birman cats are known as especially loving and affectionate breeds, having been bred as companion cats for many generations. They are docile and quietly spoken. Birman cats are sociable, smart and friendly cats, curious and people-oriented, but not too noisy.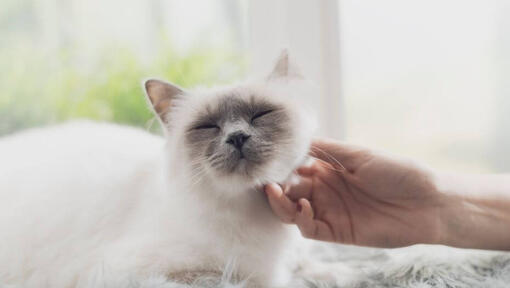 History and Origins
Country of Origin: Burma/France
Other Names: Sacred cat of Burma
While there is no clear record of the origin of Birman cats, one pair was taken to France around 1919, from which the breed became established in the western world. However, Birman cats were almost wiped out as a breed during World War II and were heavily outcrossed with long-hair breeds (mainly Persians) and also Siamese lines to rebuild the breed. By the early 1950s, pure Birman cat litters were once again being produced. The restored breed was recognised in Britain in 1965.