The need-to-know
Calm cat
Sociable and dependent cat
Somehow talkative cat
Average build cat breed
Requires grooming once a week
Non hypoallergenic breed
Needs some out-door space
Great family cat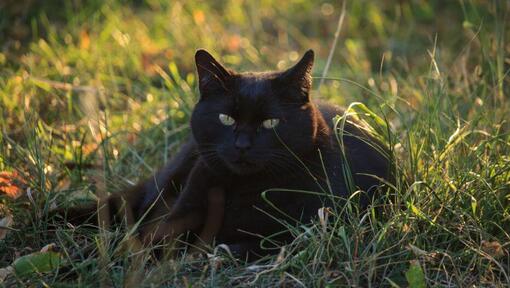 Personality
Cats in the Asian cat breed group are extremely friendly and affectionate. Bombay cats have unique voices and are usually very vocal. They are not a traditional.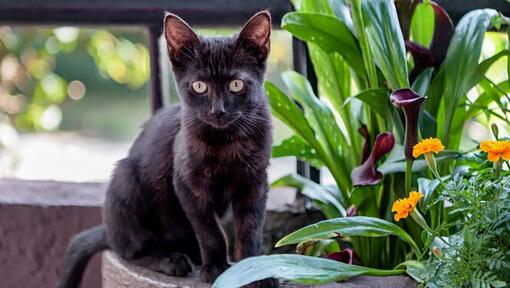 History and Origins
Country of Origin: Britain and USA
The Bombay cat is one of the Asian group of cats brought about by breeders attempting to create cats of Burmese type, in colours not recognised in the Burmese. In the UK, the Bombay cat is the black version of the Asian cat breed.